Welcome to Larson Publications . . .
In these challenging times of innovation, upheaval, and creative visioning, we develop resources that support taking an independent path to spiritual integrity and social relevance: balancing freedom and interdependence, cultivating intuition and inspiration, living with meaning and purpose, philosophy, spirituality, religion, meditation, psychology, alternative healing, astrology, vegetarianism, poetry, and more . . .
Now in Stock!
Falling Open in a World Falling Apart
The Essential Teaching of Amoda Maa
By Amoda Maa
"I'm not interested in how spiritual you are. I'm interested in how willing you are to stand as openness in the face of brokenness and loss." —Amoda Maa
See Details & Order ASAP!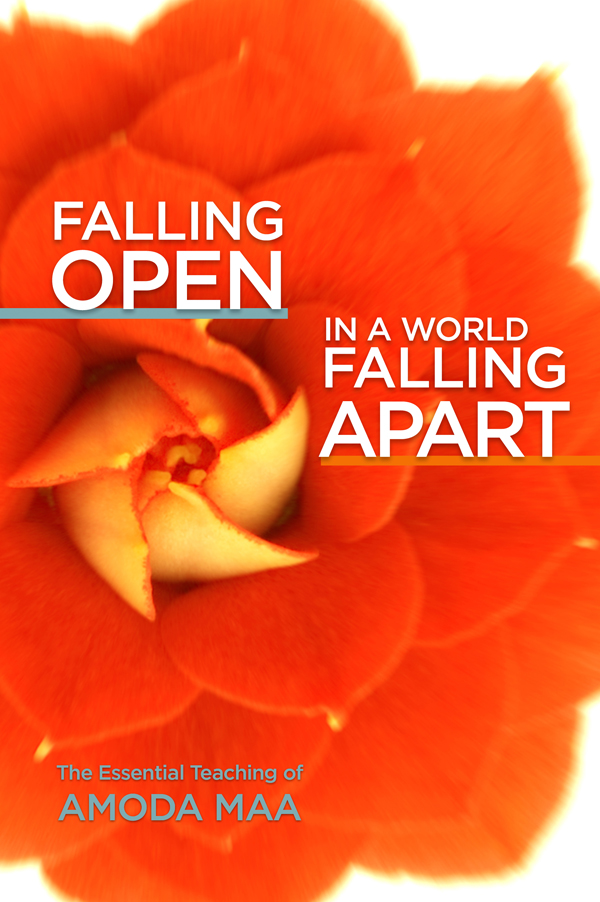 Sale Books
Featured Award Winners